Kentucky Durable Power of Attorney
Durable Power of Attorney for Real Estate Located in Kentucky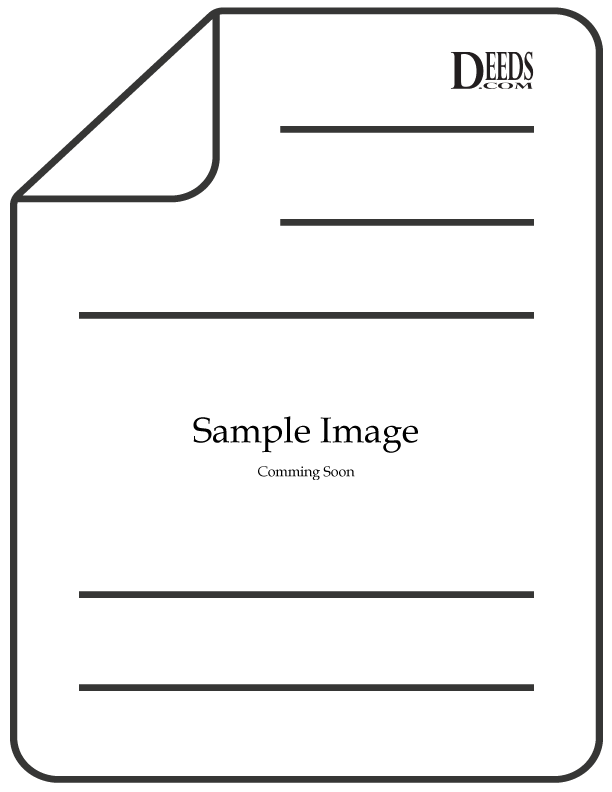 Durable Power of Attorney under the laws of the Commonwealth of Kentucky
1. Powers Regarding My Assets. My agent shall have the following powers with respect to my assets: (Subjects Addressed)
(a) Invest, sell, purchase, lease, borrow and encumber assets.
(b) Deal with real property.
(c) Collect and recover assets.
(d) Deal with insurance.
(e) Deal with financial institutions.
(f) Represent me in all tax matters.
(g) Employ others.
(h) Enter, establish, close, or maintain safe deposit boxes.
(i) Litigate.
(j) Miscellaneous powers.

A. Incidental Powers.
B. Ratification.
C. Third Party Reliance.
D. Revocation and Amendment.
E. Protective Proceedings.
F. Interpretation and Governing Law. This instrument is to be construed and interpreted as a General Durable Power of Attorney. The enumeration of specific powers herein is not intended to, nor does it, limit or restrict the general powers herein granted to my Attorney-in-Fact. For a third party to construe otherwise would be contrary to my intent. This instrument is executed and delivered in the Commonwealth of Kentucky and the laws of the Commonwealth of Kentucky shall govern all questions as to the validity of this power and the construction of its provisions. Nevertheless, I intend that this instrument be given full force and effect in any state or country in which I may find myself or in which I may own property, whether real or personal. I direct that my Attorney-in-Fact not be required to give bond and, if any bond is required, that no sureties be required.

7 to 9 page comprehensive form, has an addendum page in which real property can be listed, and is fully recordable if desired, included is a special instructions section in which the principal can specify/limit specific powers if needed.

Back to Kentucky