Rhode Island Notice of Release of Lis Pendens
Notice of Release of Lis Pendens for Real Estate Located in Rhode Island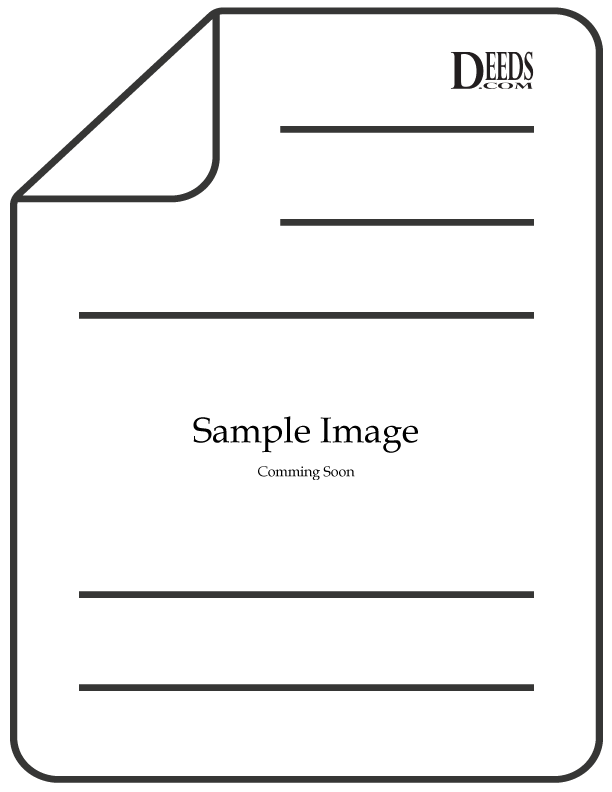 This form is used by the plaintiff or plaintiff's representative to release/discharge a previously recorded Lis Pendens document.

Included is Rhode Island Superior Court "Certificate of Service Form", for use when Superior Court Rules of Civil Procedure requires service of a document to be certified by an attorney of record or a self-represented litigant.

For use in Rhode Island only.

Back to Rhode Island