Rhode Island Notice of Lis Pendens - R.I. General Laws 9-4-9
Notice of Lis Pendens - R.I. General Laws 9-4-9 for Real Estate Located in Rhode Island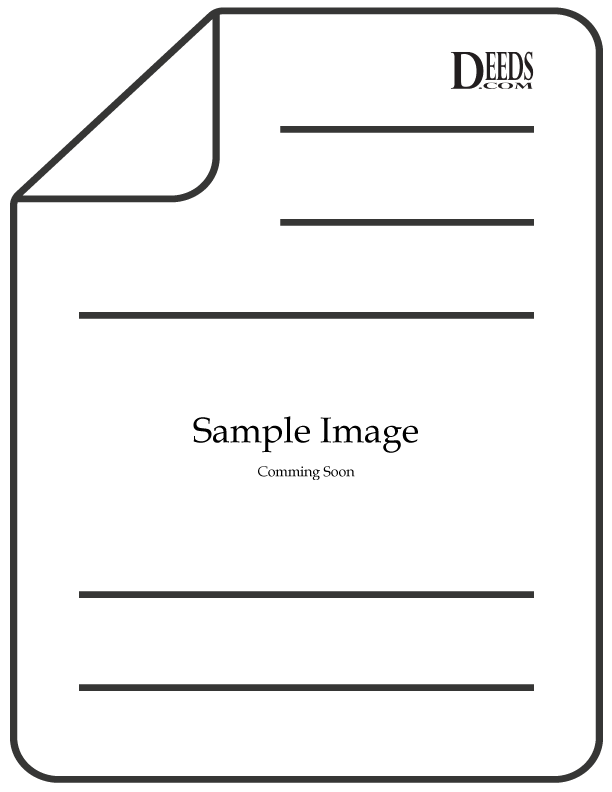 This form is used by the plaintiff or plaintiff's representative. A Notice of Lis Pendens gives notice that an existing court case is ongoing involving specific real property. Once recorded it gives notice to any future purchaser, lender, etc. that they are beholden to the outcome of the pending court case. In Rhode Island a plaintiff can file a lis pendens notice without court approval. For such notice the subject case must concern (the title to any real estate, in this state, or to any interest or easement therein) (Rhode Island General Laws 9-4-9(a)).

(Any person causing such notice to be recorded shall, within seven (7) days of the recording, cause a copy of said notice to be mailed, regular mail, postage prepaid to all parties named in the bill, petition, declaration or other complaint, rule, order, decree, or judgment at their last known address. Failure to comply with this provision shall not invalidate the lis pendens) ((Rhode Island General Laws 9-4-9(b)).

Included is Rhode Island Superior Court "Certificate of Service Form", for use when Superior Court Rules of Civil Procedure requires service of a document to be certified by an attorney of record or a self-represented litigant.

For use in Rhode Island only.

Back to Rhode Island