South Dakota Assignment of Mortgage
Assignment of Mortgage for Real Estate Located in South Dakota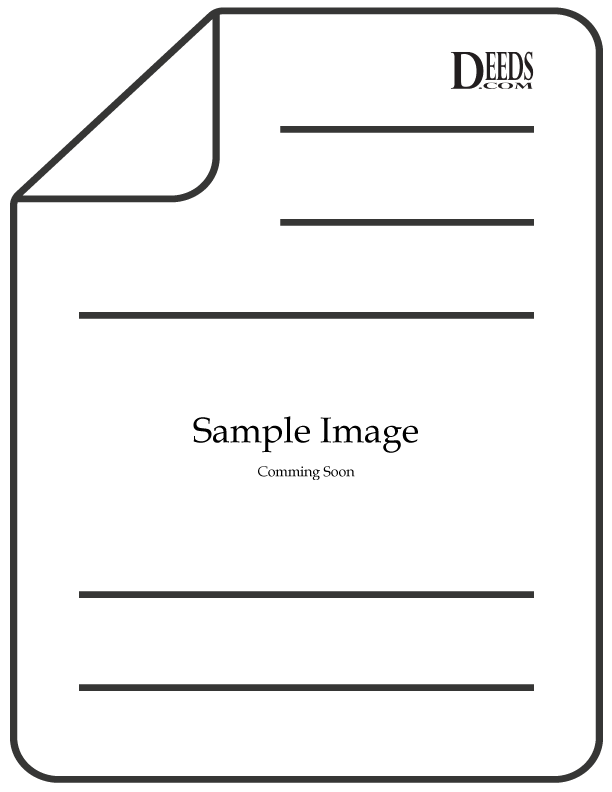 Use this form to assign a previously recorded mortgage to another person or entity.

Assignment of Mortgages-must include the following:
(1) the name of mortgagor
(2) the name of mortgagee
(3) the name of the assignee and its post office address
(4) the date, and book and page of recorded mortgage
(5) county and state
(6) the legal description
(7) execution and acknowledgment in front of a notary,
(8) corporate seal, especially if assignor is a bank, if no seal, state on the assignment "NO SEAL".

44-8-13 Assignment of mortgage on real property--Recording--Acknowledgment or proof--Contents--Record as notice. An assignment of a mortgage on real property may be recorded in like manner as a mortgage when it is acknowledged or proved according to the statutes relating to proof of instruments for record and contains the name of the mortgagor, the mortgagee, the assignee and the assignee's post-office address, the date of the mortgage, the date, county, state, book, and page of record of the mortgage and full description of the premises as described in the mortgage. This record serves as notice to all parties in interest or parties subsequently dealing with the property. No more than one assignment may be listed on the instrument.

Current Borrowers must be notified of the assignment. Notification consists of contact information of the new creditor, recording dates, recording instrument numbers, changes in loan, etc. Included are "Notice of Assignment of Mortgage" forms.

The Truth and lending act requires that borrowers be notified when their Mortgage has been sold, transferred, or assigned to a new creditor. Generally, within 30 days to avoid up to $2,000.00 in statutory damages, plus reasonable attorney's fees. Systematic violations can reach up $500,000.00.

For use in South Dakota only.

Back to South Dakota