Tennessee Lien Lis Pendens
Lien Lis Pendens for Real Estate Located in Tennessee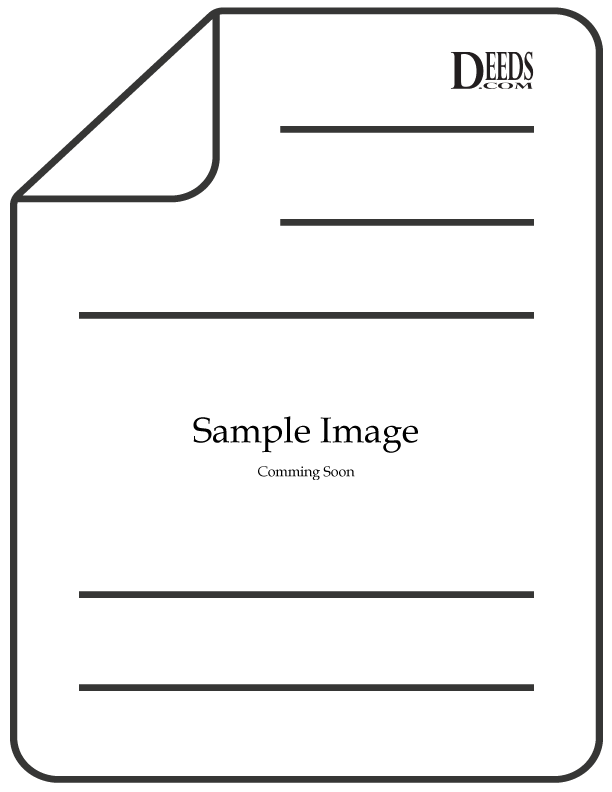 When a case that involves any interest in real estate a party to such case may seek to provide constructive notice to would be purchasers or encumbrancers by filing a Lien Lis Pendens. The Lien of Lis Pendens shall contain the (names of the parties to the suit, a description of the real estate affected, its ownership and a brief statement of the nature and amount of the lien sought to be fixed.) Such Lien Lis Pendens shall be certified by the clerk and recorded in the registers office of the county where the property lies. 20-3-101

RULE 69. EXECUTION ON JUDGMENTS Rule 69.07: Execution on Realty.
(1) Lien Lis Pendens. A lien lis pendens applies only to realty that is the subject matter of a lawsuit and described in the complaint. To affect the rights of bona fide purchasers and encumbrancers, an abstract must be registered in the register's office of the county where the realty is located. The abstract must identify the court and contain names of parties to the action and a description of the realty and its ownership.

Back to Tennessee