Maryland APPOINTMENT OF SUBSTITUTE TRUSTEE(s) - for Deed of Trust
County or Independent City Forms
APPOINTMENT OF SUBSTITUTE TRUSTEE(s) - for Deed of Trust for Real Estate Located in Maryland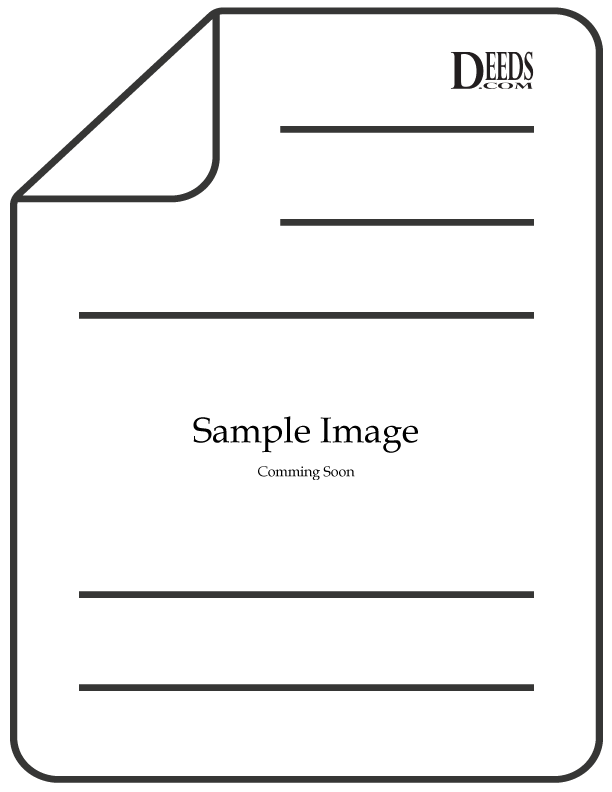 Use this form to substitute an existing Trustee in a previously recorded Deed of Trust. This is often done when the Trustee of record can't or won't act or upon default/foreclosure of the Deed of Trust.

"Trustee" means a person, other than the beneficiary, to whom a trust deed conveys an interest in real property, or the person's successor in interest, or an employee of the beneficiary, Under Maryland Real Property 7-105 and Maryland Rule 14-214(b)(2), corporate trustees may not exercise the power of sale. An individual (i.e., a "natural person") appointed as trustee in a deed of trust or as a substitute trustee shall conduct the sale of property subject to a deed of trust. The individual need not be a Maryland resident.
(If a mortgage or deed of trust allows for the appointment or substitution of a trustee or an individual authorized to exercise a power of sale, the holder of the mortgage or deed of trust may make the appointments or substitutions from time to time.) ( 7-105(5))

For use in Maryland only.

Back to Maryland