New Jersey Recorders Information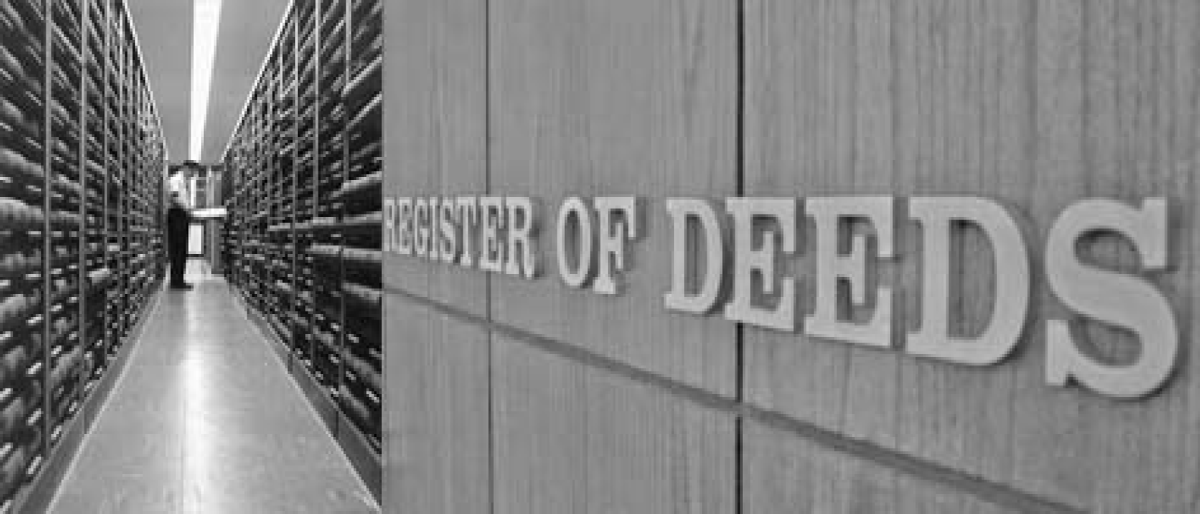 You are NOT on the New Jersey official website, you are on Deeds.com, a private website that is not affiliated with any government agency.
In most cases deed documents are recorded in the county where the property is located.

Effect of Recording: Any recorded document affecting title to real property is, from the time of recording, notice to all subsequent purchasers, mortgagees, and judgment creditors of the execution of the document and its contents.

A deed or other conveyance of an interest in real property will not be effective against subsequent judgment creditors without notice, and against subsequent bona fide purchasers and mortgagees for valuable consideration without notice whose conveyance or mortgage is recorded, unless that conveyance or mortgage is evidenced by a document that is first recorded.