Georgia Assignment of Security Deed
Assignment of Security Deed for Real Estate Located in Georgia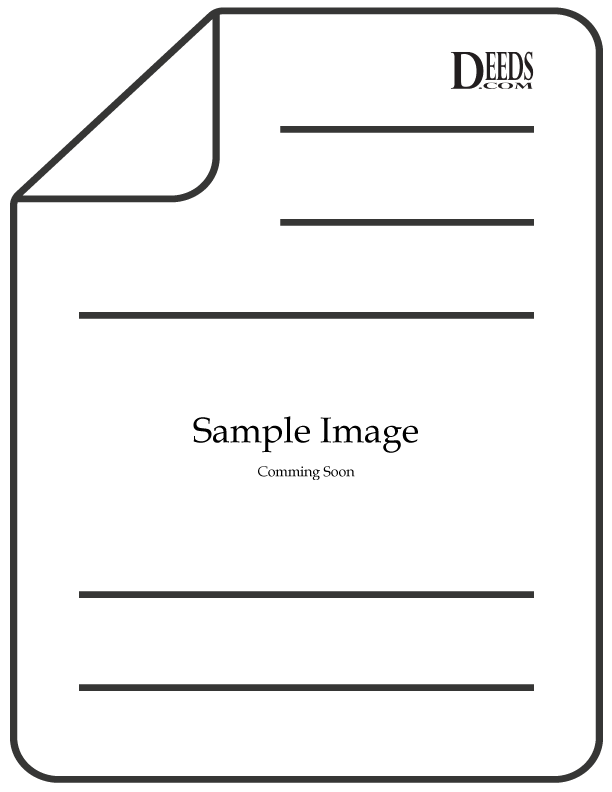 The Current holder of the Security Deed uses an "Assignment of Security Deed" to transfer the instrument to another party. This is typically done when the Security Deed has been sold, this allows the new lender to collect payments on the debt.

Georgia Statute: 44-14-64
(g) A transfer of a deed to secure debt shall not be recorded unless it includes the mailing address of the last transferee thereof. Failure to comply with this provision shall not be a defense to any foreclosure or grounds to set aside any foreclosure of any deed to secure debt.

Current Borrowers must be notified of the assignment. Notification consists of contact information of the new creditor, recording dates, recording instrument numbers, changes in loan, etc. Included are "Notice of Assignment of Security Deed" forms.

The Truth and lending act requires that borrowers be notified when their Security Deed has been sold, transferred, or assigned to a new creditor. Generally, within 30 days to avoid up to $2,000.00 in statutory damages, plus reasonable attorney's fees. Systematic violations can reach up $500,000.00.

Back to Georgia