West Virginia Deed of Trust and Promissory Note
Deed of Trust and Promissory Note for Real Estate Located in West Virginia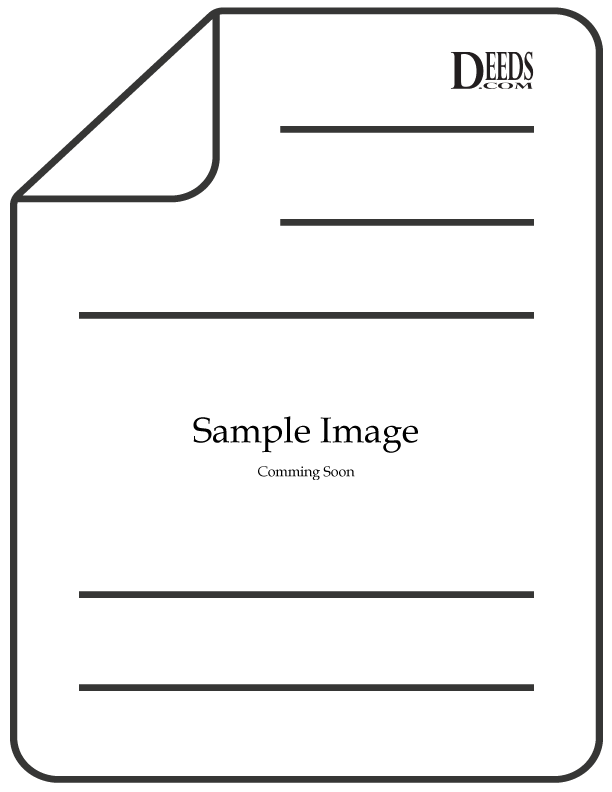 There are three parties in this Deed of Trust:
1- The Trustor (Borrower)
2- Beneficiary (Lender) and a
3- Trustee (Neutral Third Party)
Basic Concept. The Trustor (Borrower) conveys property title to a Trustee (Neutral Party). A Trustee or beneficiary/Lender can take action against any person for damages.
In West Virginia, a Deed of Trust (DOT) is the most commonly used instrument to secure a loan. If the DOT has a "Power of Sale" clause, foreclosure can be done non-judicially, saving time and expense, because the trustee doesn't require the court's involvement. This process is called a Trustee Sale. Explained in WV Statute 38-1-3. "Sales under trust deeds."

Proceeds of Trustee Sale: After deducting all costs, fees and expenses of Trustee and of this trust, including the cost of evidence of title in connection with the sale and reasonable attorney's fees, trustee shall apply the proceeds of sale to payment of all sums then secured hereby and all other sums due under the terms hereof, with accrued interest, and the remainder, if any, to the persons legally entitled thereto or as provided by W. VA. ARTICLE 1, 38-1-7.

(38-1-2. Form of deed of trust; memorandum of deed of trust may be recorded.) This Form is fully formatted for W.VA. recording requirements.

Promissory Note secured by Deed of Trust.
In general, the lender can charge 6% with no written contract and 8% with a written contract. Exceptions are made, see W. VA. Statute 47-6-5, "Legal rate of interest".

Terms:
A- Principle Owed and Maturity Date of Loan

B- Payments - Traditional Installment or installments with a Balloon Payment.

C- Late Payments: So much $ owed after X number of days, plus $ for each day after.

D- Default Rate: If payment is at least 30 days past due, then the principal balance shall bear interest at default rate of $$$.

E- Overdue Loan Fee: In addition to any other remedies available to Lender if this Note is not paid in full at the Maturity Date, Borrowers shall pay to Lender an Overdue Loan Fee.

F- Default Terms: If any of the following events of default occur, this Note and any other obligations of the Borrower to the Lender, shall become due immediately, without demand or notice:
1) the failure of the Borrower to pay the principal and any accrued interest when due;
2) the filing of bankruptcy proceedings involving the Borrower as a debtor;
3) the application for the appointment of a receiver for the Borrower;
4) the making of a general assignment for the benefit of the Borrower's creditors;
5) the insolvency of the Borrower;
6) a misrepresentation by the Borrower to the Lender for the purpose of obtaining or extending credit.
7) In addition, the Borrower shall be in default if there is a sale, transfer, assignment, or any other disposition of any real estate pledged as collateral for the payment of this Note, or if there is a default in any security agreement which secures this Note.

G- Venue: If legal action is required, Lender provides the County of such actions.

This package can be used for financing of residential property, a condominium, a small office building and rental property (up to 4 units). A Promissory Note secured by a Deed of Trust with strong default terms can be beneficial to the Lender. This form has terms and conditions defined by W. VA. Statutes, for use in W. VA only.

Back to West Virginia