Arkansas Recorders Information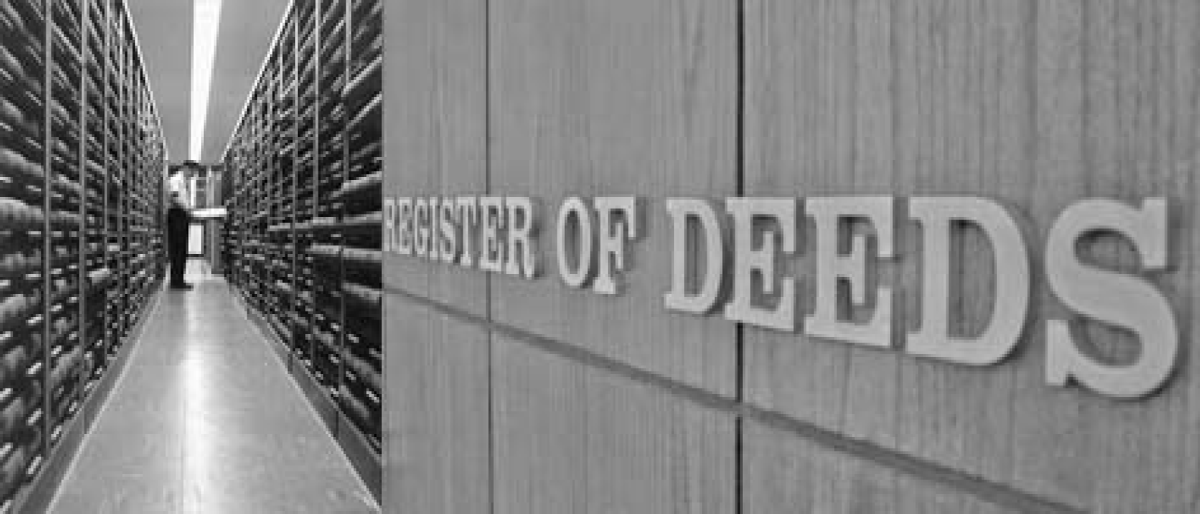 You are NOT on the Arkansas official website, you are on Deeds.com, a private website that is not affiliated with any government agency.
The Circuit Clerk is responsible for recording real property documents. Warranty deeds, easements, and other instruments pertaining to real property located in the respective counties can be recorded at the Circuit Clerk's office.

A recorded deed shall be constructive notice to all persons from the time the instrument is filed for record in the office of the county recorder in the proper county.

A.C.A. Statute 14-15-402

It shall be the duty of each recorder to record in the books provided for his or her office all deeds, mortgages, conveyances, deeds of trust, bonds, covenants, defeasances, affidavits, powers of attorney, assignments, contracts, agreements, leases, or other instruments of writing of, or writing concerning, any lands and tenements or goods and chattels, which shall be proved or acknowledged according to law, that are authorized to be recorded in his or her office.