North Carolina Deed of Trust
Deed of Trust for Real Estate Located in North Carolina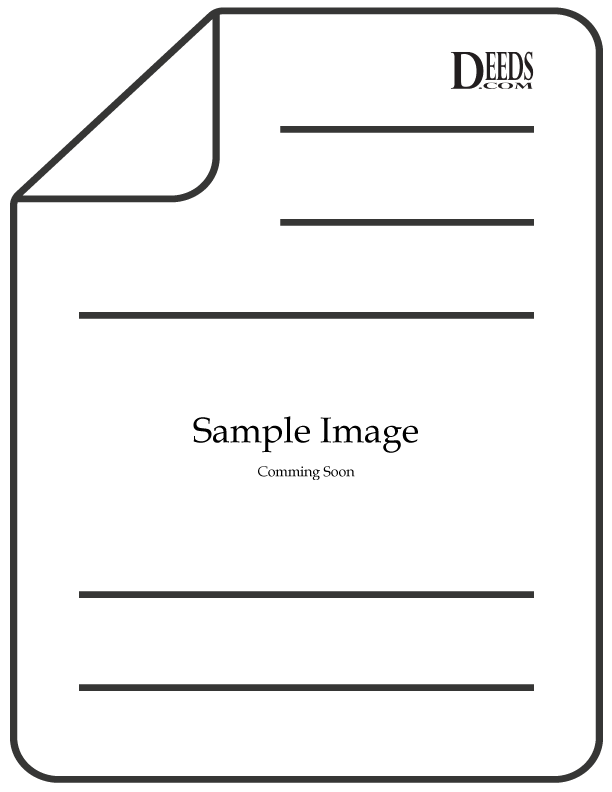 A Deed of Trust is commonly used in North Carolina to secure a loan. Foreclosure can be done non-judicially, saving time and expense. This process is called a Foreclosure by action. The procedure for power of sale foreclosure is contained in Article 2A in Chapter 45 of the North Carolina General Statutes.

There are three parties in this Deed of Trust:
1- The Grantor (Borrower)
2- Beneficiary (Lender) and a
3- Trustee (Neutral Third Party)

Basic Concept. The Trustor (Borrower) conveys property title to a Trustee (Neutral Party). A Trustee or beneficiary/Lender can take an action against any person for damages.
This form can be used by a party selling/financing their own house, rental, condominium or small office building. A Promissory Note and Deed of Trust combined with stringent default terms, can be beneficial to the Lender. The Lender can choose whether the borrower must use the property as their primary residence for the term of the Loan. This can be advantageous for a someone selling a house. Take for example; the borrower moves out and rents the home to someone who diminishes its value or in the case of a small commercial space the Lender wouldn't want the borrower living there because of a financial stress.

The Trustee allows the Grantor/Borrower to collect rents until there is a default. Upon the occurrence of any such event of default, the permission given to Grantor/Borrower to collect such rents, income, maintenance fees and other benefits from the property shall automatically terminate. This can be powerful tool for the Beneficiary/Lender.

The Beneficiary/Lender or Trustee shall have the right and license to go on and into the Subject Real Property to inspect it in order to determine whether the provisions of the Deed of Trust are being kept and performed. This is important because Grantor/Borrower shall take reasonable care of the Subject Real Property and shall maintain them in good repair and condition.

Back to North Carolina