Making a Strong Offer in 3 Strategic Stages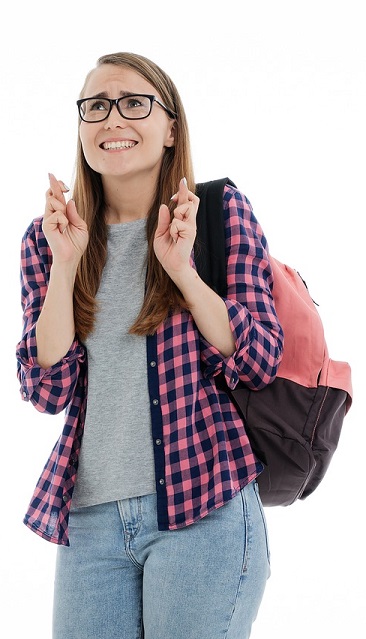 You're financially ready. You're excited to be shopping for your new home. But you're getting slammed by the competition! Now, how do you make offers with confidence and get your home purchase goal back on track?
There are three key parts of this home-buying adventure. You can break them down into:
1. Preparing your finances.
2. Choosing homes you'd like to buy, assessing their value and appropriate pricing.
3. Negotiating with sellers.
When the going gets tough, a few competitive tips might help strengthen your hand in each of these three stages. Then we offer a few lesser-known ideas. What follows is a range of possible strategies to work with, so you can choose what resonates with you.
Continue reading

"Sellers Rejected Your Offers? Get Back on Track to Closing"