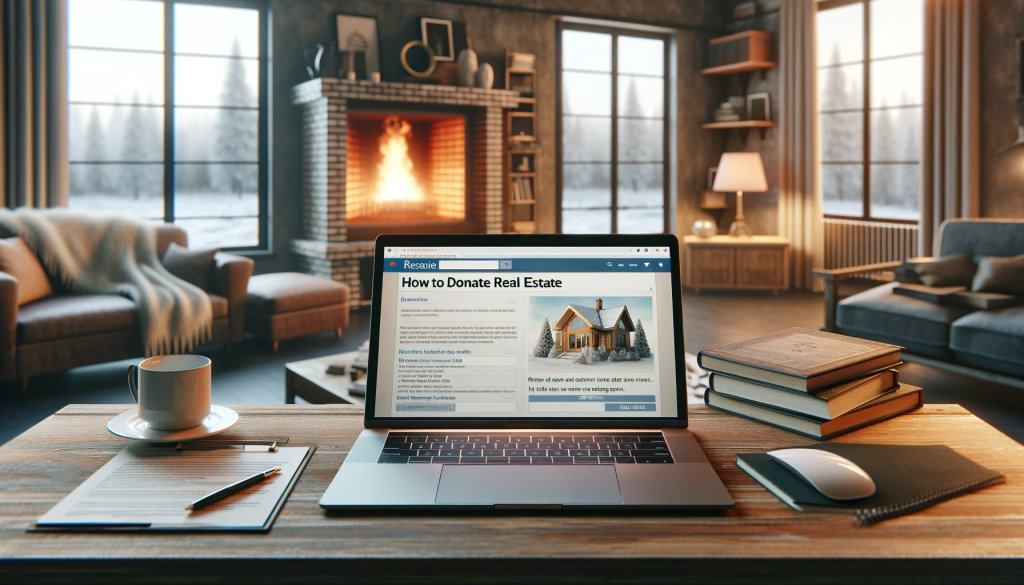 Wondering how to donate a house?
Charitable donations can keep supporting your causes long after your lifetime. Gifts of land, homes, or easements make a lasting mark.
Of course, there are various reasons for real estate donations. Some donors are less interested in the cause than they are in offloading an investment property, or in getting out of the responsibility for an inherited home.
In any case, a gift deed can be used to donate to a non-profit organization or charity. Before committing to the decision, it's important to know how to spot some key issues.
Continue reading

"If, Why, and How to Donate Real Estate to a Cause"